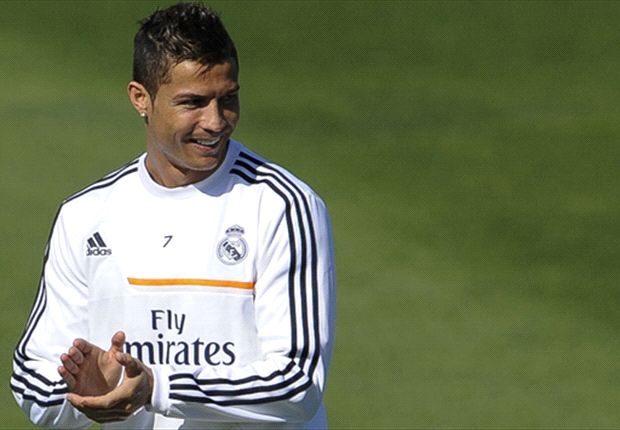 Cristiano Ronaldo
is a more complete player than
Barcelona
attacker
Lionel Messi,
according to Ronaldo's agent Jorge Mendes.
The 28-year-old signed a new five-year deal at Real Madrid to become the highest paid player in the world on Sunday, and Mendes believes he is far better than Messi, who has four Ballons d'Or, and Neymar, who joined Barca this summer.
Cristiano Ronaldo is "a more complete player and better than Leo Messi," he told
O Globo
.
"With all due respect to Neymar, who's a great footballer, there's no way he is as good as Ronaldo.
"But you have to give due credit to a player who, in the last four years, has scored a goal a game for Real Madrid."
Mendes, who is also an agent for Jose Mourinho and Radamel Falcao among others, says Barcelona are the best team in history.
"Barcelona is the best team of all time, and is the base of the Spanish national team," he continued.
"Their players have more opportunities to score. Cristiano is playing for a team that is one thing when he's there and quite another when he isn't. It's a tough role to play."