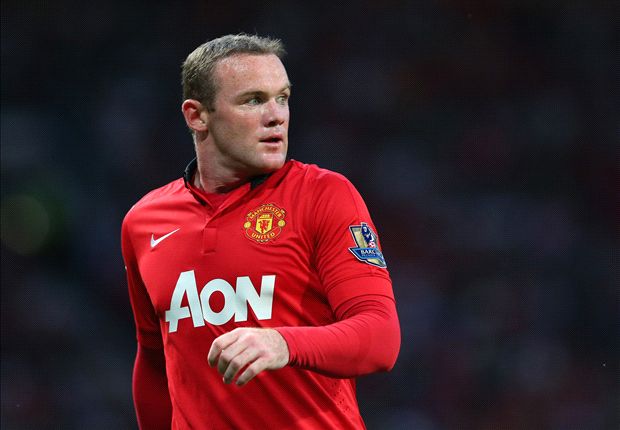 Despite a summer in which the forward has constantly agitated for a move, the Red Devils skipper feels that his success at the club in the past assured a warm reception
Manchester United captain Nemanja Vidic says he was unsurprised by the positive reaction of supporters towards Wayne Rooney during the 0-0 draw with Chelsea on Monday.
The England striker has been at the centre of one of the most high-profile transfer sagas of the close-season but, after the Blues target received a warm reception from the Old Trafford crowd on Monday, Jose Mourinho conceded that he did not expect to get his man.
Rooney was cheered throughout the goalless draw but
Goal
understands that his future remains in question as Arsenal are preparing, with some encouragement, to make an audacious late bid.
"The supporters have always supported the players," Vidic enthused to the press. "Wayne is no different.
"He has been supported throughout the years and I don't think there was a question he would have been supported against Chelsea.
"He has scored so many goals and won so many trophies. I expected him to receive a good reception."